Looking for Ramp Experts in Highland Springs, VA?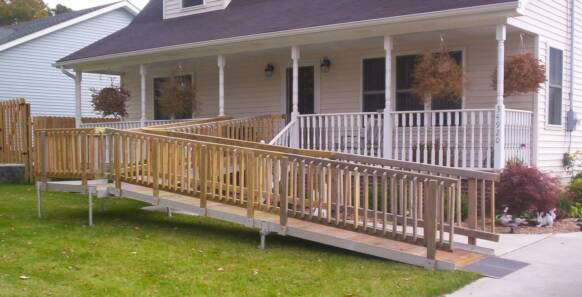 Mobility is one of those things that many of us take for granted until something happens and we or someone we love find ourselves limited as it is taken away. There are any number of different reasons that you or a loved one might find yourself suffering from limited mobility, and whether it is the result of age, sickness, or an accident, it doesn't make it any easier. Limited mobility can make even what were the most simple of tasks quite difficult, and getting into and around your home is no exception. Here at Richmond Ramps, our team of Highland Springs accessibility ramp specialists want to ensure you have the high quality accessibility solutions you need to retain as much of your independence as possible, and it all starts with a high quality accessibility ramp. Don't let lack of mobility keep your house from feeling like home. Give
our team of professionals
a call today and let us show you what we can do for you.