Your Local Accessibility Ramp Experts in Sandston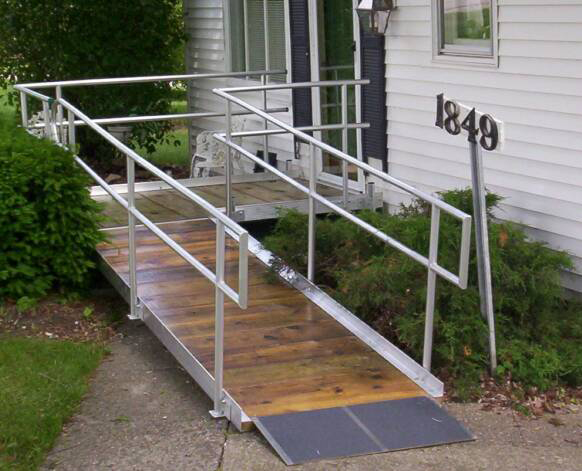 When it really comes down to it, mobility is one of those things that many of us take for granted, and it is alarming how fast your ability to get around on your own can be compromised. Whether you or your loved one's lack of mobility is the result of injury, sickness, or just age, you are likely going to need modifications around your home to make it easier to get into and around your home in a wheelchair, and when that time comes, the only name in quality that you need to know is Richmond Ramps.
Our team of Sandston accessibility ramp specialists
can help you with all of your accessibility ramp service needs, whether you are looking for a brand new installation, ongoing maintenance, or repairs for your existing ramp. When it comes to you or your family's accessibility needs, you should never have to settle for service that is anything less than the best, and when you make the
call to our team of professionals
, you never will.